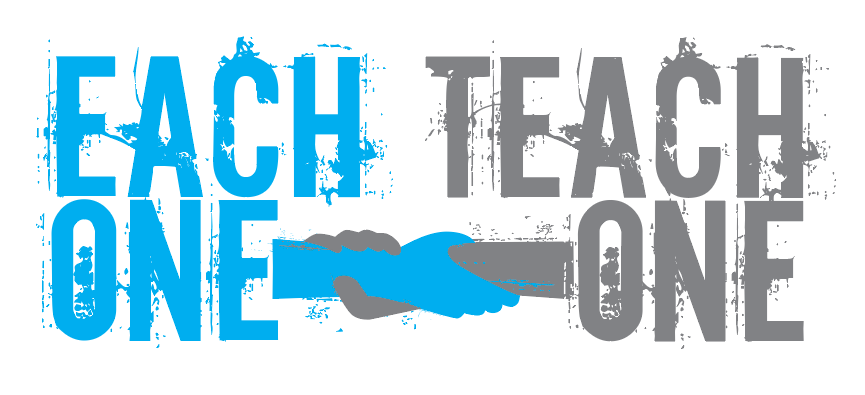 EACH One – TEACH One
June Challenge
RUN/Walk/Bike all June to support The Shelter Foundation
#RUNtoChangeLives @runtochangelives
How Does It Work?
Sign up for the challenge!

Join the RUN to Change Lives Facebook Group and immediately post your mileage goal, tag your EACH one or TEACH one (mentor or mentee) then post pictures of each completed RUN, walk, or bike ride to the group and tag us #runtochangelives

YES you can run SOLO (without a mentor or mentee) and still raise money for The Shelter Foundation

Join one of our Strava Clubs (it's free) to track your miles and compete for top prizes:

Join us live every Friday at 5PM beginning for random give-aways to our participants.

Invite another friend besides your mentor or mentee to sign up.

At the conclusion the top 3 overall runners/walkers, and the top 3 overall bikers with the most mileage receive top prizes. All proceeds benefit The Shelter Foundation
What do I get for signing up?
(HINT: You get to choose a la carte style! T-shirts and Hats are optional purchases and not required)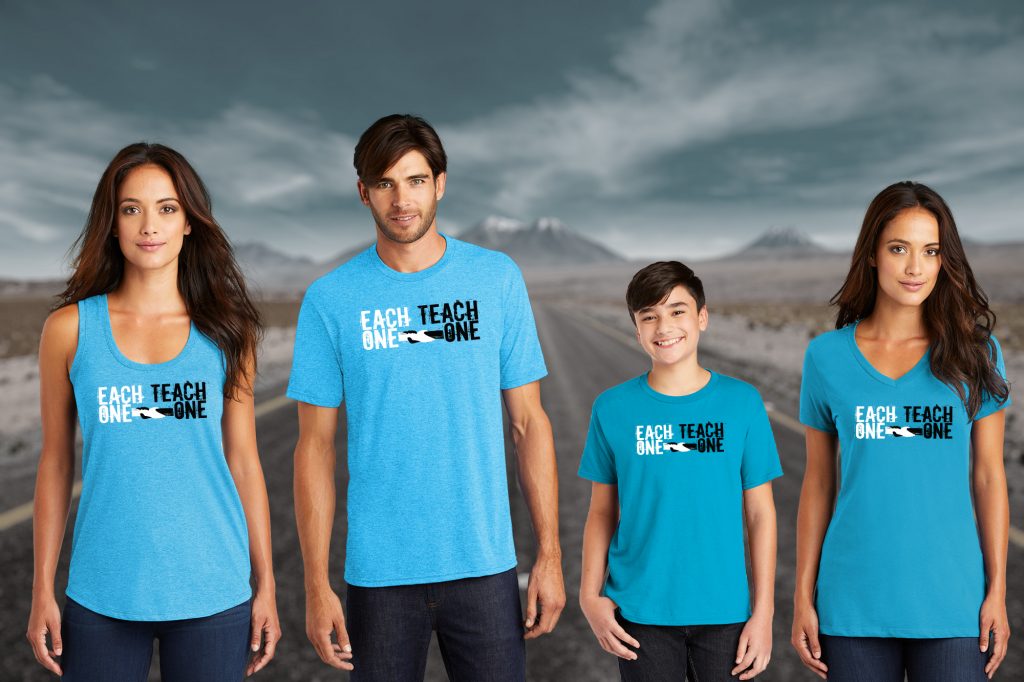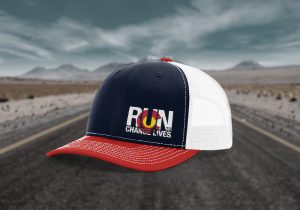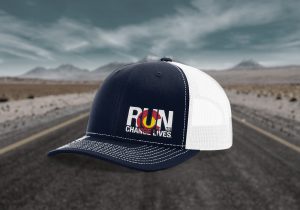 Community with the RUN to Change Lives Facebook Group all posting pictures of their RUNs, walks, bike rides. Let's face it, it get's lonely being quarantined!

The chance to win free give-aways every Friday at 5PM all benefiting local small businesses, and the chance to compete for top mileage prizes.

The opportunity to show your support for our running community and beneficiaries, and inspire others to give back too!
I lost my job
We at the RUN to Change Lives™ team are so sorry to hear the news of friends who have been impacted by the COVID-19 impact to the economy. We would love to have you join us and we have a limited number of sponsorships available to get you signed up for free. Please email us at info@runtochangelives.org
All Proceeds Benefit
The Shelter Foundation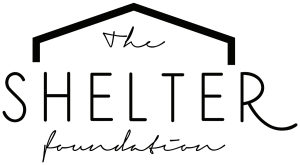 Weather and Liability
Keep in mind outdoor paths may not be cleared in the event of concerning Colorado weather conditions. Please use your best judgement and plan accordingly. We assume no liability for injuries.
Refund Policy
No refunds given. All proceeds benefit The Shelter Foundation.
Ready?
RUN/Walk Mileage Results
| Activity | Total June Mileage | Name (First Name) | Name (Last Name) |
| --- | --- | --- | --- |
| Running/Walking | 126 | Tonya | Adelsperger (Wolf) |
| Running/Walking | 342 | Olusola | Phillips |
| Running/Walking | 68 | Raffael | Hoffmann |
| Running/Walking | 90 | Jane | Messier |
| Running/Walking | 55 | Reese | Walters |
| Running/Walking | 100.14 | Karissa | Horn |
| Running/Walking | 126 | Tonya | Adelsperger (Wolf) |
| Running/Walking | 150.7 | Amy | Armstrong |
| Running/Walking | 95 | Kelly | Webster |
| Running/Walking | 16 | Jennifer | Wells |
| Running/Walking | 114.6 | Tanya | Twete |
| Running/Walking | 115.12 | Hillary | Pasquale |
| Running/Walking | 35.25 | Katherine | Martinez |
| Running/Walking | 149.1 | Chance | Potter |
| Running/Walking | 250.1 | Steve | Uecker |
| Running/Walking | 125 | Cori | Canty Woessner |
| Running/Walking | 167.70 | Kahala | Sparks |
| Running/Walking | 143.4 | Heather | Miller |
| Running/Walking | 143.4 | Jeremy | Miller |
| Running/Walking | 95 | Alison | Whiteley |
| Running/Walking | 154.02 | Corinne | Berkeley |
| Running/Walking | 120.54 | Angela | Bell |
| Running/Walking | 100 | Scott | Bialkowski |
| Running/Walking | 31 | Heather | Huffman |
| Running/Walking | 163.65 | Craig | Roush |
| Running/Walking | 125.56 | Ragan | Sasaki |
| Running/Walking | 38 | Amy | Zarkovacki |
| Running/Walking | 131.5 | Shelly | Noyes |
| Running/Walking | 90 | Dawna | Perry |
| Running/Walking | 151.8 | Kendra | Arkfeld |
| Running/Walking | 88.1 | Annette | Brosius |
| Running/Walking | 150.1 | Shannon | Lundgren |
| Running/Walking | 61 | Leanne | Duran |
| Running/Walking | 54.1 | Jill | Sprafke |
| Running/Walking | 63.5 | Jonathan | Liepe |
| Running/Walking | 205.67 | Heather | Cognetta |
| Running/Walking | 119.24 | Laura | Whalin |
| Running/Walking | 27.7 | Chris | Duffy |
| Running/Walking | 64 | Ann | Mitchell |
| Running/Walking | 51.6 | Andrea | Thrift |
| Running/Walking | 152 | Tracy | Kramer |
| Running/Walking | 50.61 | Sarah | Alvey |
| Running/Walking | 154.02 | Corinne | Berkeley |
| Running/Walking | 100.94 | Jennifer | Shamp |
| Running/Walking | 51.86 | Julie | Matuszewski |
| Running/Walking | 93.2 | Laurie | Walker |
| Running/Walking | 128.72 | Kris | Goodman |
| Running/Walking | 78.18 | Saara | Alakoski |
| Running/Walking | 104 | Laurie | Anderson |
| Running/Walking | 97 | Taylor | Schumacher |
| Running/Walking | 262 | Kristin | Schmidt |
| Running/Walking | 97.5 | Meg | Notartomaso |
| Running/Walking | 60.3 | Nikki | Eberle |
| Running/Walking | 129 | Paul | Laderer |
| Running/Walking | 100.6 | Austina | Lee |
| Running/Walking | 163 | Chrissy | Lowell |
| Running/Walking | 162 | Heather | Biglow |
| Running/Walking | 397 | Arun | Kallikadavil |
| Running/Walking | 218.1 | Jason | Gardner |
| Running/Walking | 146 | James | Coope |
| Running/Walking | 115.12 | Hillary | Pasquale |
Bike Mileage Results
| Activity | Total June Mileage | Name (First Name) | Name (Last Name) |
| --- | --- | --- | --- |
| Biking | 170 | Erin | Yelle |
| Biking | 408 | Jennifer | Wells |
| Biking | 92 | Tracy | Kramer |
| Biking | 1081 | Nathaniel | Vacura |