Become an Ambassador
We want YOU to represent RUN to Change Lives™. We are seeking select individuals to help spread the RUN to Change Lives™ story in their local athletic communities and globally in our Facebook Group!. We chose ambassadors based on their passion and enthusiasm for living a healthy and active lifestyle and their sphere of influence. We are a closely-knit band of everyday athletes dedicated to getting the most out of life by using our passion for fitness to give back to our communities. We are looking for outgoing, friendly, and enthusiastic runners, cyclists, and walkers of any ability to help spread the word.

Meet Your 2020 RTCL Ambassadors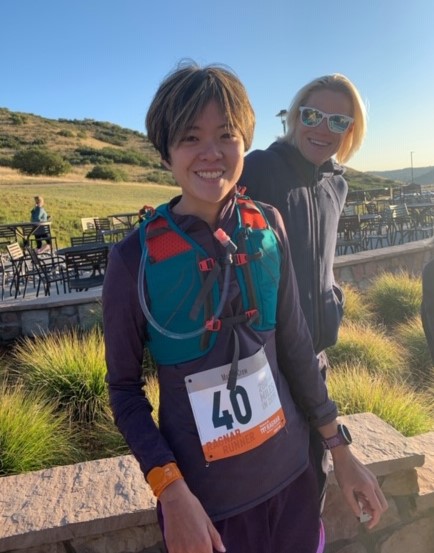 Ragan Sasaki
Ambassador Captain
I'm a RTCL ambassador because I love bringing people together! I love the support and encouragement others bring to a team or group of people! We cannot do life alone, everyone needs someone in their corner and I think this group does just that. Running truly does change a person's life!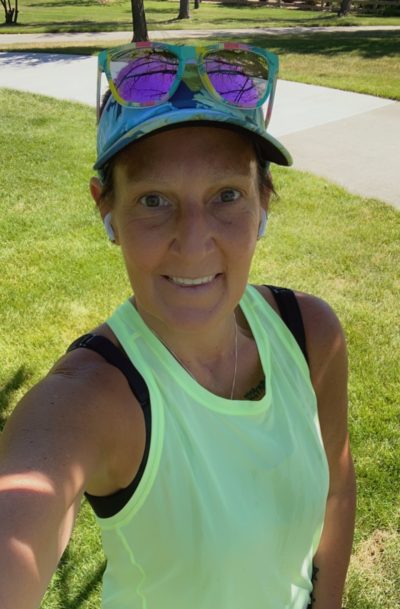 Adi Tabarangao
Ambassador Captain
I joined RTCL for the May challenge knowing nothing about the group and within a week I fell in love with the group and everyone in it. I'm a huge people person and the camaraderie of RTCL! I'm passionate about the Vision and want to be a pivotal part of growing our group. I've put my whole heart into the group and see it as one big family ❤️ What's better than that, the answer is nothing!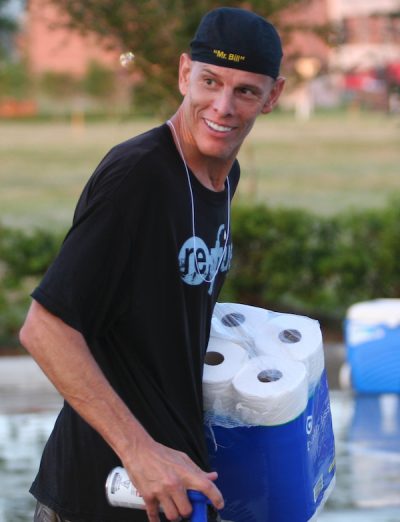 Minnesota needs a Rep!!! I'm a Husband to Jean, Dad to Drew & Jessica, Pastor of Student Ministries at Grace Church in Roseville, MN. I Love Jesus, People & Fun! LIVIN' Life 2 the Full!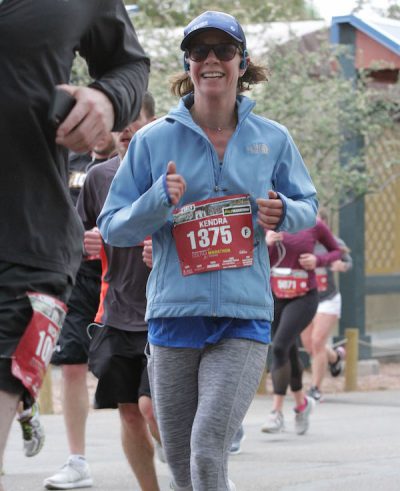 The energy and encouragement this group provides has proven to be vital to my overall health. I was burnt out from racing and pushing myself to go faster that I didn't want to really run anymore but didn't know what else to do. The community has brought me back to why I run. I've never been a part of the running community, like many, I just run for fitness, I didn't think I fit in to the "running world"; RTCL has changed that. We come from all backgrounds, for all reasons, to support and be there for each other. I believe I can be a positive force to the community and provide support to all levels.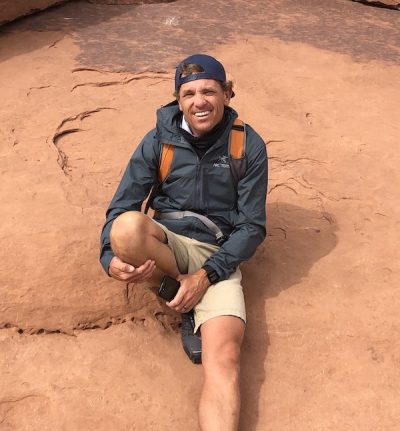 Since joining the original QuaRUNtine challenge in April with Run to Change Lives, I have been impressed with how the group has grown and the incredible support we provide each other. Jason and Gina do a great job in organizing the events and keeping things coordinated. I think RUN to Change Lives is a great way to combine my passion for running with the goal of doing good in our communities and doing our part to make the world a better place.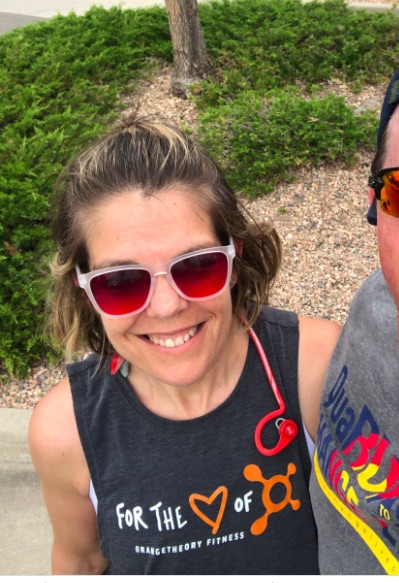 Heather Donnelly
Ambassador
I think Run to Change Lives is an incredible organization with great ideas, values and community. The truth is whether I am an official "ambassador" or not, I will always be an ambassador at heart and will continue to work the mission of RTCL. I have lots of connections and great ideas to enhance the participant experience and help create community.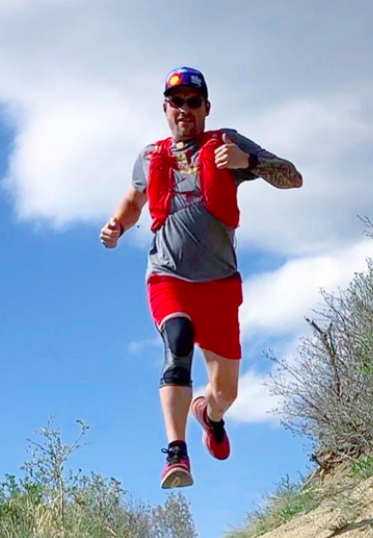 I have found this group to be very inspirational! It helps keep me motivated and I enjoy motivating others! I'd write more but I'm at 14,000 feet and I can't feel my fingers… 🏔 🥶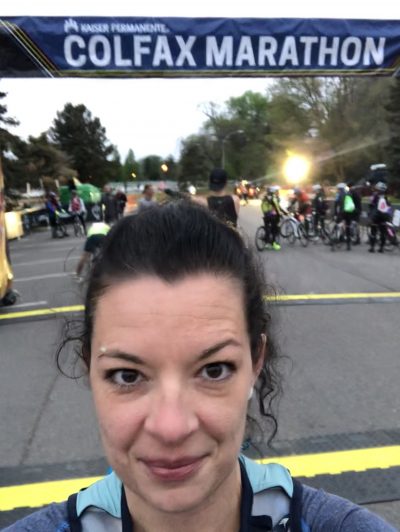 My motto is running keeps me sane, yoga keeps me running.
I am a little bit crazy, just trying to run the crazy off 😛 (My friends tell me I need to keep going…) I am passionate about inclusion, and spreading ALL the love and kindness. I love the sense of accomplishment, calm and community running brings, I love to inspire people to get out and do things that feed their souls and fill their cups.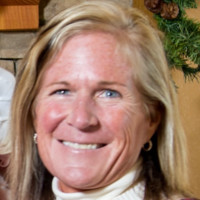 I love the community outreach and enjoy working with Gina and Jason. Giving back to the community is a huge passion of mine and along with running, it is a win win opportunity.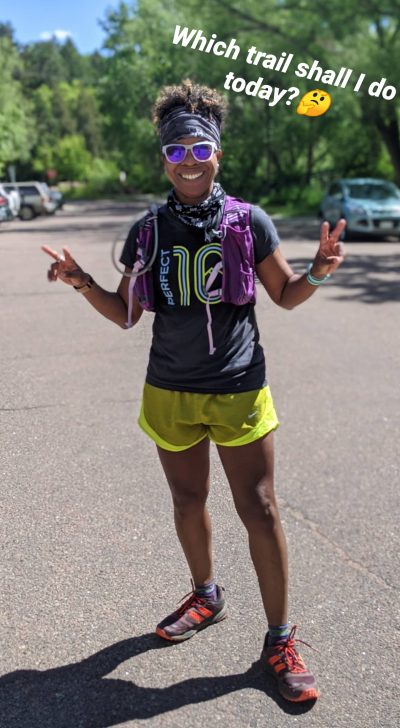 Valetta Coleman
Ambassador
Besides sharing my love for an active and healthy lifestyle and being a friendly motivator to others, I believe the RUN to Change Lives ambassadors should represent the many different faces and lives that gather here to connect, encourage, and move. We should make sure all our friends feel welcome and supported.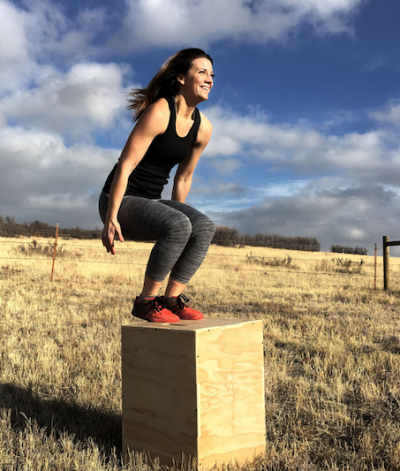 Meghan Notartomaso
Ambassador
I am passionate about our community. I think I have a lot to offer the group and love the connections that I have been making along the way. I am a growing business myself and want to work with and play with a lot of the members here and recruit more. I think it is nice to have a connection with local events and want to continue being a part of this movement to increase awareness for health, fitness and well being.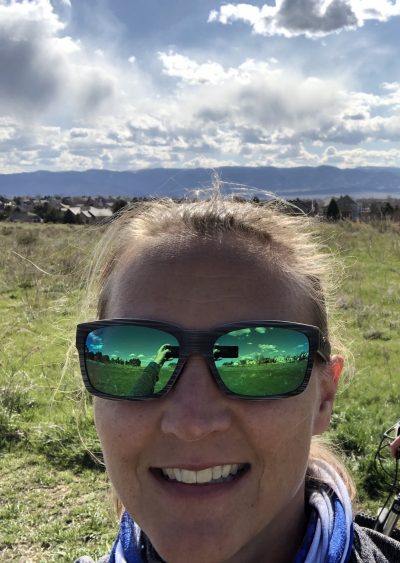 I love the message and core values of the group of focusing on local and that all of us can make a difference! I have also never been involved in such a positive, multi level (and discipline) sports group – I love it & am inspired every day & want others to experience it too.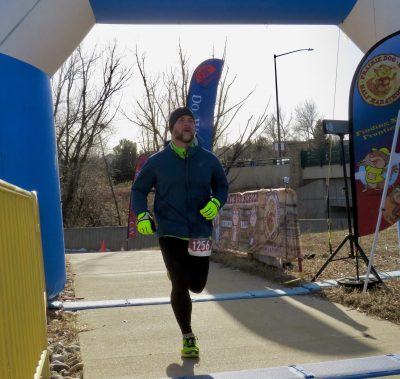 I have a passion to help others and for running. RTCL allows me to bring those together to bring those passions to others. I want to spread the vision of RTCL to as many people as possible in order to build passion for running through service to others.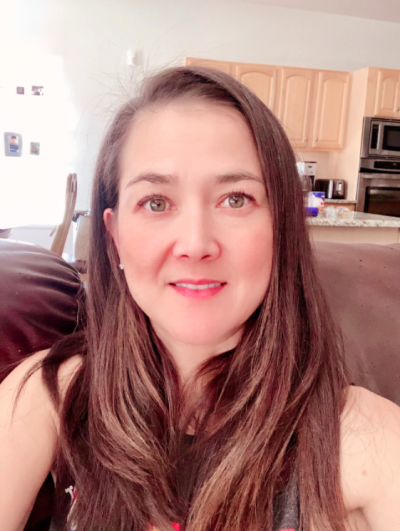 I believe in the cause. I am passionate about the Run to Change Lives vision. I believe I strive to make a positive impact in our community by motivating others by living the lifestyle. I have a passion for fitness and community. Health and fitness is my life and my current job is to oversee social media activities, share relevant content, engage with clients and followers, answer customer inquiries, and cover events within social networks.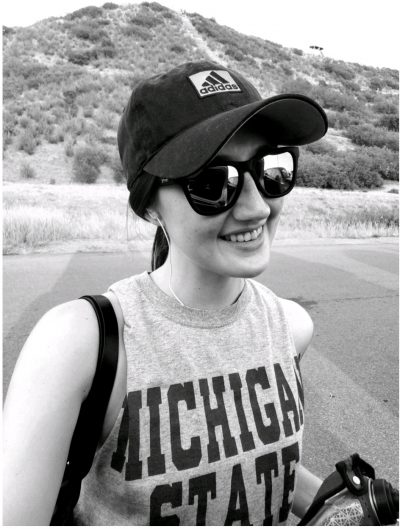 I started running the Turkey Rock Trot in 2014 or 2015 and got involved as an ambassador in 2018. I love the community and helping with events. I also love spreading the word to family, friends, and anyone on social media. Also, the RTCL team motivates me not only to KEEP RUNNING but gets me involved with the Castle Rock community and local businesses (plus, I'm pretty good at hanging race posters 😉 )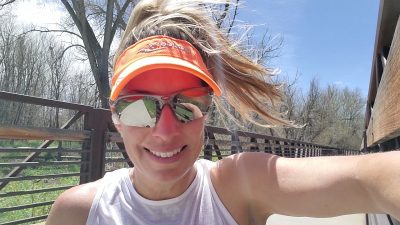 My favorite part about running is meeting like-minded individuals and the relationships that I've built throughout the years. I've participated in RUN to Change Lives' last two challenges and have been impressed with the positivity and sense of community. I've enjoyed the opportunities to contribute and learn from others. The feedback has been uplifting and everyone is such an inspiration! I would be honored to represent and promote RUN to Change Lives while I continue to grow as an athlete! And absolutely have fun doing so 🙂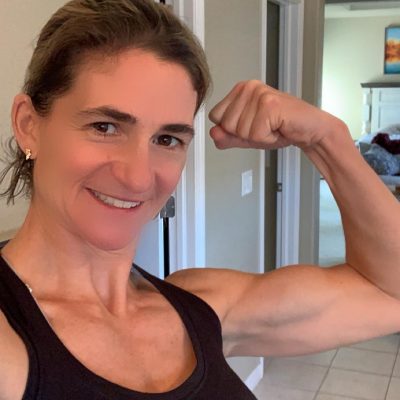 I want to share my love and passion for the importance of taking care of your body. I want to inspire others and encourage others to do what they can mentally and physically to improve their quality of live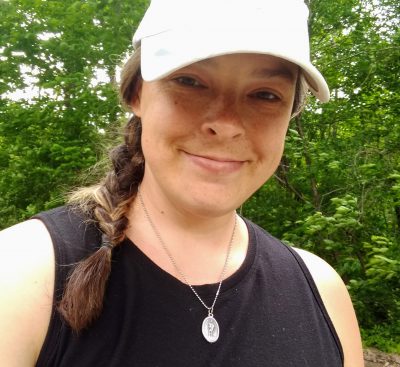 Being an ambassador for RUN to Change Lives is like giving back to the exact thing that has changed my life. I would like to be able to encourage others to use running as I do, to relieve stress,to keep the mind happy,and to give one the much needed confidence to continue living their best life. My experience even as a new member of the virtual events has been a positive one, and has inspired me to encourage others.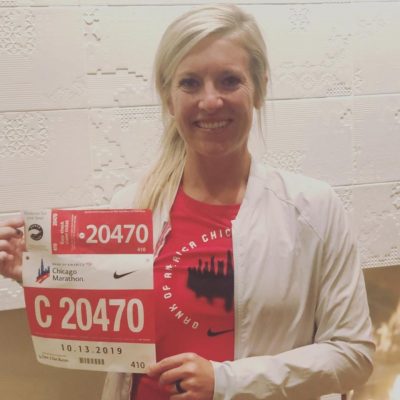 I believe in the transformative power of running and know it can connect to so many people on many different levels. If I can help get someone up and moving, it could change their life! I believe RUN to Change lives is welcoming and providing a non-intimidating outlet for people who are looking to join a community of runners/walkers/joggers!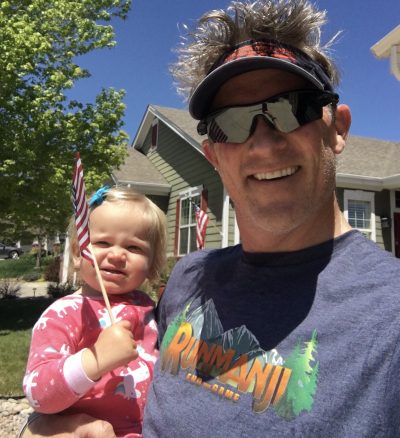 Scott Bialkowski
Ambassador
I have a passion for running! When you have passion you become successful at whatever you set your mind to. I want to make a difference in the lives of others by using my passion for running. I want to encourage others to accomplish their goals and help them believe that anything is possible.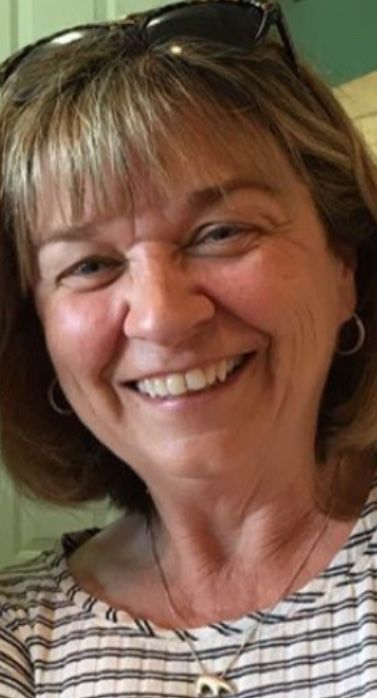 Cheryl VanSteelandt
Ambassador
I enjoy RTCL. Mostly the kudos and emojis that you can send to members puts a smile on my face and hopefully encourages them to complete the journey they are on. I like to help out with any task that is offered.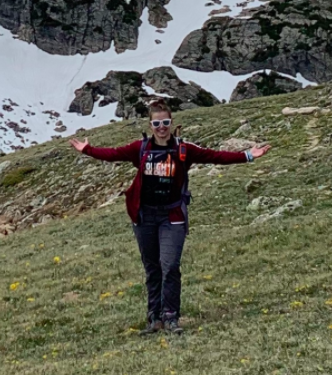 Jennifer Roberts
Ambassador
I have been helping out with the Turkey Rock Trot and Run to Change Lives for years. I love the good and positive light that this organization brings to my community and now has spread across the nation. Plus I've ran the Turkey Rock Trot with my family almost every year! I have enough T Shirts to make a blanket 😊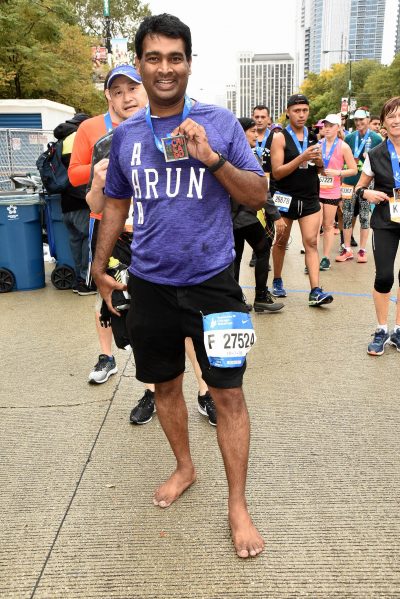 Arun Kallikadavil
Ambassador
I started running 5 years ago signing up for a marathon with no prior experience to be an example to my teen age son and teach the power of determination and perseverance. After I embarked on this journey, I started enjoying it so much so that I created annual goals and always have a 3 year path ahead which I call my AAA plan. Each A stands for the goal for the year. 2020 is my year of Affirmation. This year I want to affirm my ability to endure long and plan to finish 6 marathon distances in 6 months between July and December.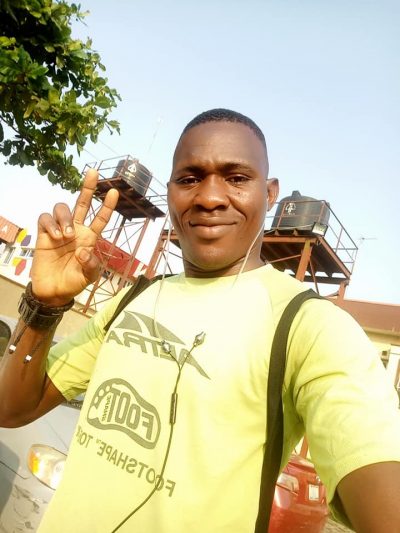 Olatunde Phillips
Ambassador
i joined RUN to Change Live to spread running in my community and my all over the world.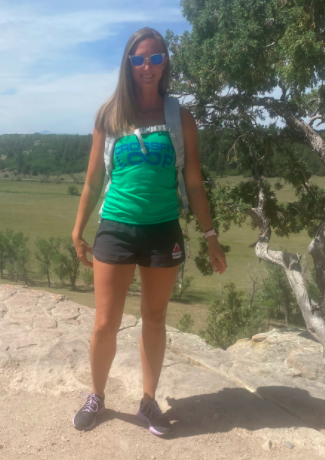 I love helping people love themselves. I enjoy watching them accomplish a task they never thought could they could do. It's a passion for me to help others in any situation.