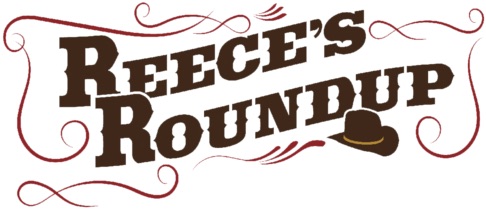 17th Annual Reece's Roundup
Trail Run
5K, 10K, and 1 Mile Walk
(Philip S. Miller Trail System)
RUN FOR REECE
Join us for the 17th Annual Reece's Roundup. It is because of our community, friends, sponsors, and supporters who have been on this journey with us that Reece is surviving and thriving despite his condition.
Reece Rubino was born in 2005. At 3 months old, he was diagnosed with Type 1 Spinal Muscular Atrophy. Jeff and Lesa Rubino researched every possible detail of this disease and what was out there in the medical field that had the most research in this area and would benefit Reece and his condition.
Supporting Reece Rubino in his fight against Spinal Muscular Atrophy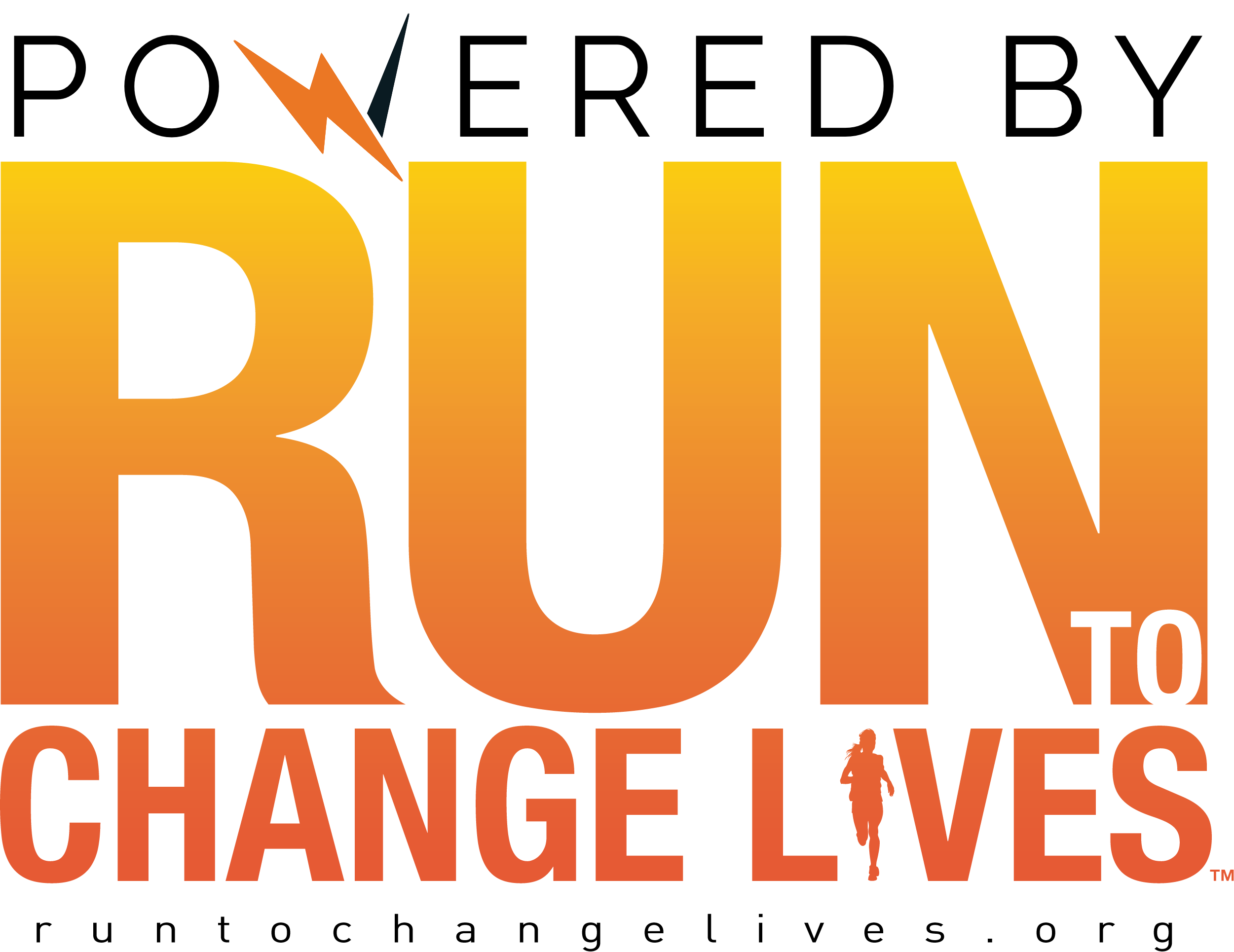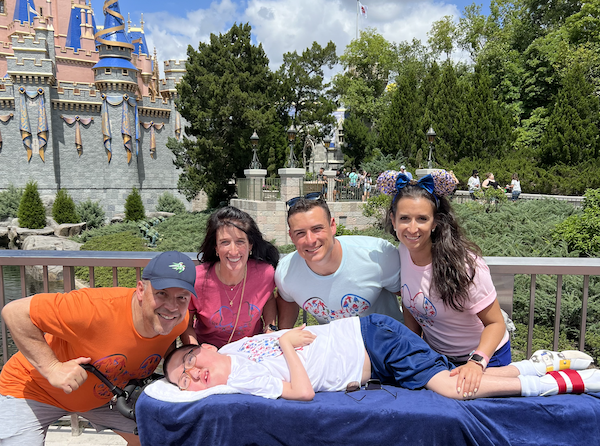 Reece is sweet 16 years old and entering the 11th grade. (Reece with his dad, mom, sister, and brother)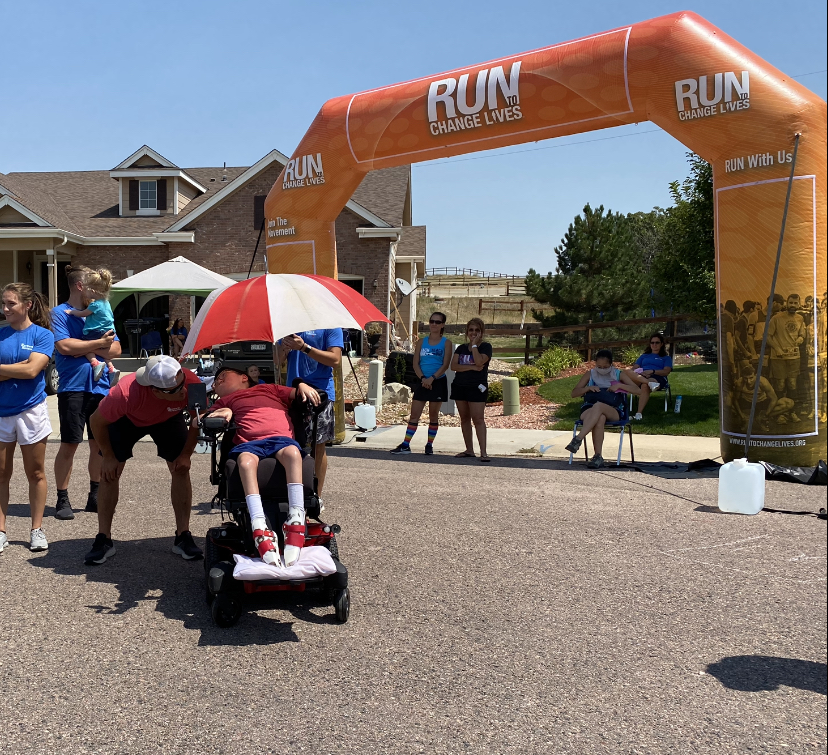 Reece and family enjoying their traditional post-race festivities
From the beginning this motor neuron condition affected his ability to move, swallow and even breathe. But Reece received his loading dose of Spinraza, a new FDA approved drug that offers hope for children with SMA. Reece is slightly moving muscles he NEVER moved before: his ankles and biceps! This is a very promising drug.
On a daily basis we use the services of Home Health Nurses, PT therapists, OT therapists and speech therapists. Most of the time we don't receive half of the support we need. He is line of sight care. We purchase life-saving medical equipment and supplies. While insurances cover some of it, there is still much it does not cover. To create a satisfactory quality of life for Reece requires an abundance of love accompanied with excessive man power, logistical and financial demands.
Your participation in Reece's Roundup helps give us the means to give Reece what he needs to survive. We are so grateful for your help. Because of you – and faith – all things are possible!