JOIN US
Each year, in communities across the country, dynamic, passionate candidates engage in a spirited ten-week fundraising competition to earn The Leukemia & Lymphoma Society's "Man & Woman of the Year" titles, by raising funds for blood cancer research and patient services.
"Every mile I run now is for Avi, my 2 year old friend battling leukemia. There is wind in our face, there is uphill and there is some downhill, and yet we persevere to the finish line." – Heather Donnelly Castle Rock Resident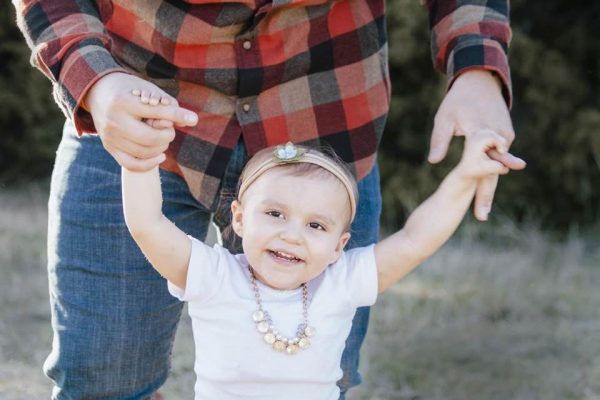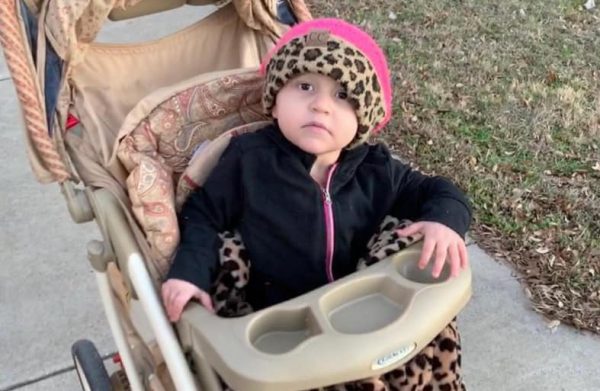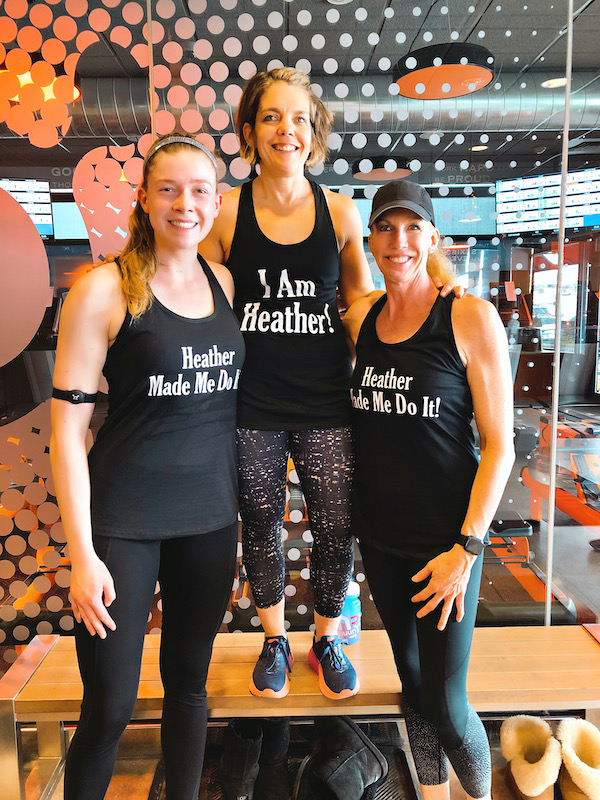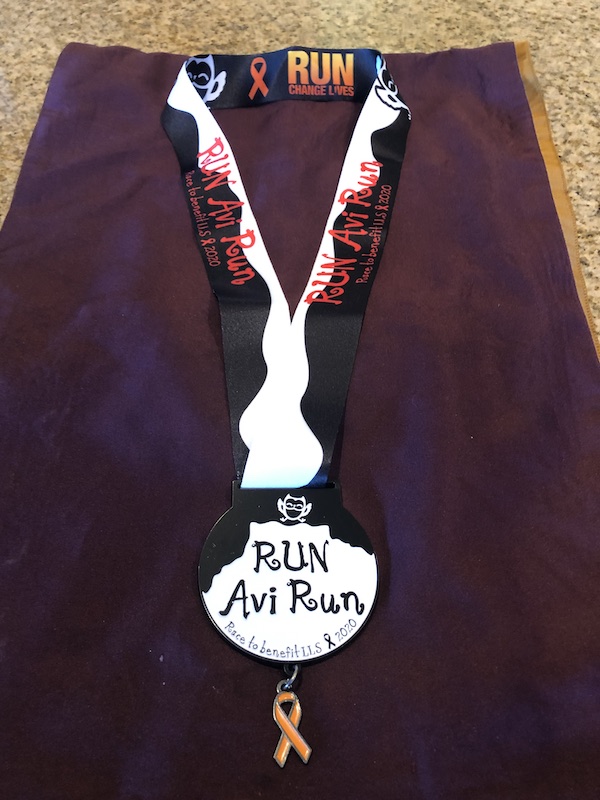 How Does It Work?
1. Join the RUN to Change Lives Facebook Group and immediately post that you signed up for a great cause, battling leukemia and lymphoma, and running in honor of Avi.
2. Invite a friend to sign up to have a bigger impact for LLS.
3. Run your 5k on your own time between May 15th through the 31st, on your favorite route, and in your favorite running weather! Capture a photo or two to share with the group.
4. Post your completed run with photos to the Facebook Group and tag us #runtochangelives #runavirun
3. At the conclusion we will have a drawing for everyone that signed up, and give away 14 awesome gift cards ranging in value from $25 – $50!
ADVANCE PACKET PICK-UP
We will announce a safe packet pickup with time and date TBD.
REFUND POLICY
No refunds will be given. If you are unable to participate, your registration constitutes a tax-deductible donation to the Leukemia and Lymphoma Society.