JOIN US TO HONOR THE LIFE OF TIM SURDAM
Saturday August 21st 2021
For Tim Surdam
AROUND THE WORLD
Join us around the world as we honor the life of our dear friend Tim Surdam who passed away on July 17th doing what he loved to do. RUN any distance because every mile for Tim matters. Proceeds will be donated to the Children's Hospital Colorado's Heart Institute who has a special connection with the Surdam family.
Tim's home town of Castle Rock CO will hold a special gathering on Saturday August 21st at Festival Park 300 2nd St, Castle Rock, CO 80104.
A LETTER FROM CHILDREN'S HOSPITAL
Children's Hospital Colorado's Heart Institute is ranked in the top 10 in the nation and is the largest in our region!
Children's Colorado's cardiac team is equipped with state-of-the-art technology which is in-part why they are renowned for high surgical success rates and therefore positive outcomes for our patients. For this, the Heart Institute is a magnetic program for families from all across the country. But Children's Colorado won't stop here as the cardiac program continues to push the limits on what is possible. 
Despite incredible progress in understanding and mitigating possible negative impacts, congenital heart conditions remain the most common birth defects – and unfortunately those most likely to be fatal.
It is because of philanthropy that Children's Colorado has grown to be one of the best pediatric heart programs in the country. Philanthropy has helped to advance innovation and therefore excellence in care at a quickened pace.
Here at Children's Colorado, the experts we have on the team represent the world's leading cardiologists, heart specialists and surgeons – and we want to retain this top talent to ensure that every child, including the unborn, receives the best possible care.
Your donation will fuel the work that's happening in our Heart Institute, helping us to utilize technological resources that are above and beyond those available at other centers of care – such as 3-D image printing. Your donation also helps Children's Colorado to recruit additional experts and to keep the superstars that are already on our team. Finally, your donation will help to further innovate research projects so that kids who live with heart conditions have brighter futures ahead.
Thank you for going the extra miles for the kiddos in the Heart Institute and for your consideration of honoring Tim's life in a beautiful and impactful way.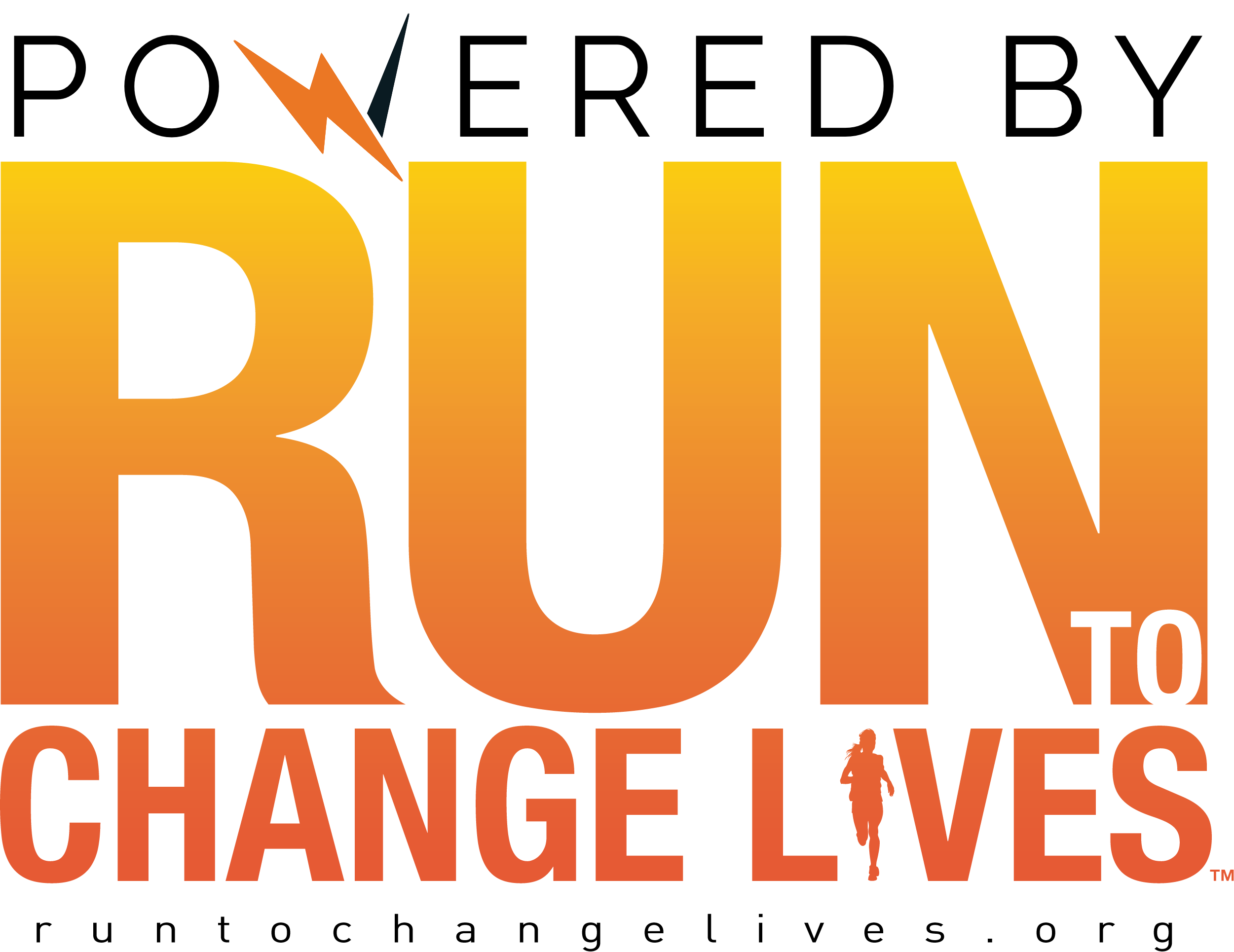 Any Distance
Includes Registration Fee & T-Shirt
All Ages
$30